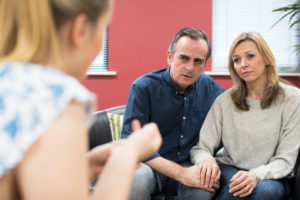 An Intervention is a discreet and professionally planned process designed to illustrate the reality of addiction to the problematic user. It includes the provision of a solution designed to empower the problematic user to accept an immediate way out.
Our highly trained, internationally certified, and Professional Intervention Specialists use time tested principles and practices to plan a custom strategy aimed at presenting the Intervention in a professional, objective, caring, and non-judgmental manner.
We work in collaboration with several local men's and women's Treatment Centres, so we can facilitate admission to treatment directly if necessary. We also recommend working with an addictions counsellor to further support mental and emotional needs as well.
---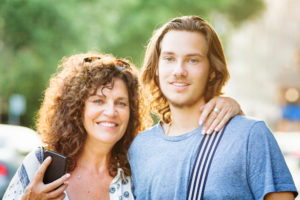 Our entire staff of Certified Addiction and Clinical Counsellors. Many have had a personal experience with addiction so they know exactly where you and your loved-ones are right now. We know how tough it is, but we also know how to get you out.
Currently credentialed and certified professionals
In-person and online counselling available
Family support and spouse counselling
Anger management and conflict resolution counselling
Family, grief, sexual trauma and PTSD counselling